Ensuring your cat stays hydrated is just as important as keeping yourself hydrated! Just like all of us, cats require hydration but their needs are unique because of their ancestry.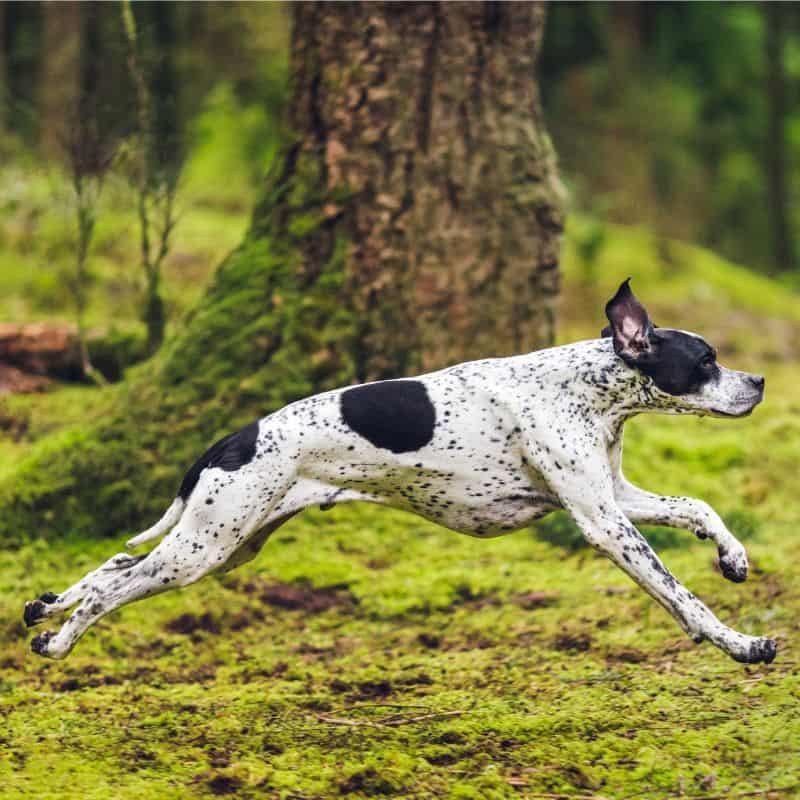 If you're a Pet Lover and you've fed your dog or cat ORIJEN™ pet food, you've likely seen or heard …
Support for a cat's immune system starts with a complete and balanced cat food that provides them with optimal amounts of essential amino acids, vitamins, minerals, fatty acids and fiber.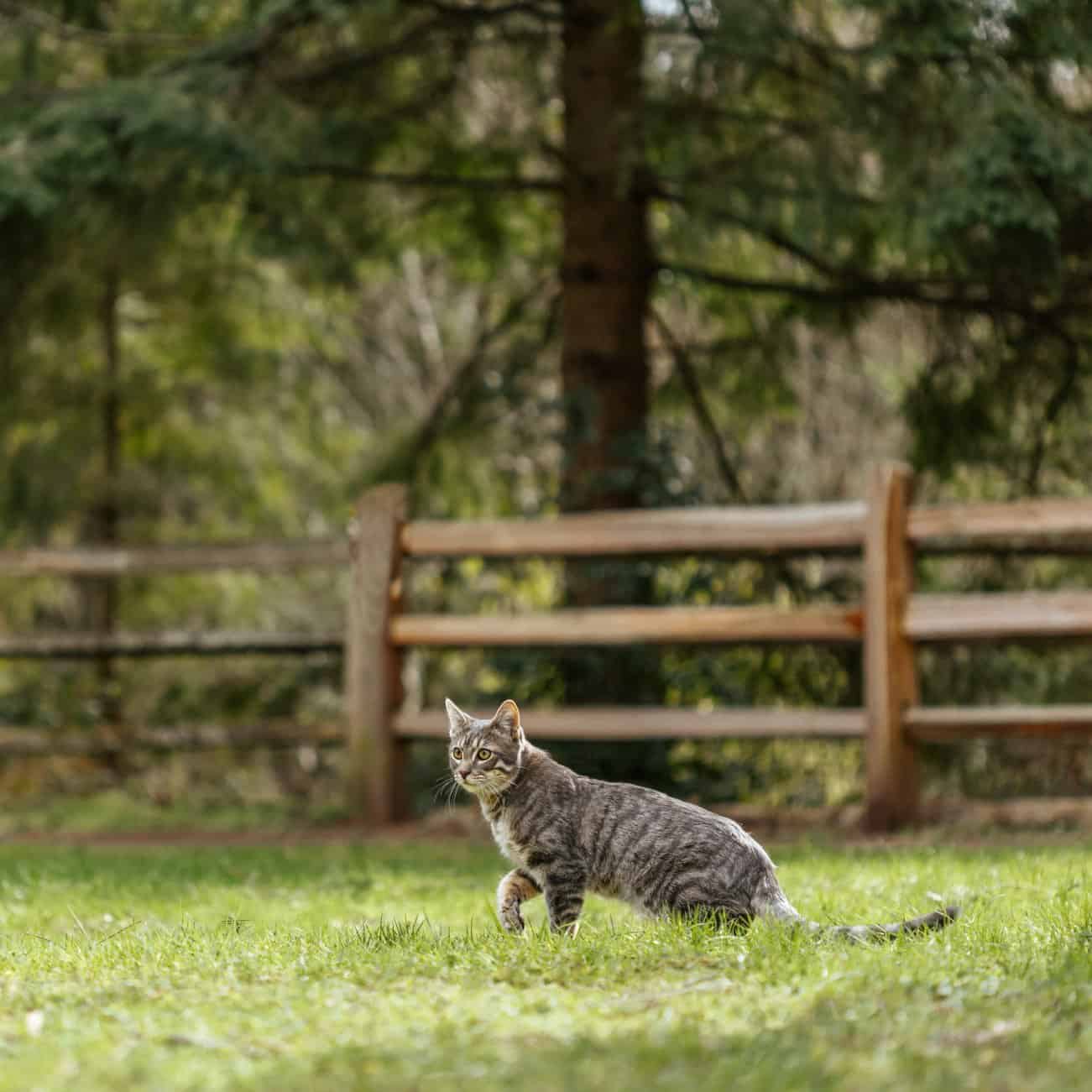 Sometimes cats require medicine in the form of pills or liquids, and it can be intimidating to be responsible for …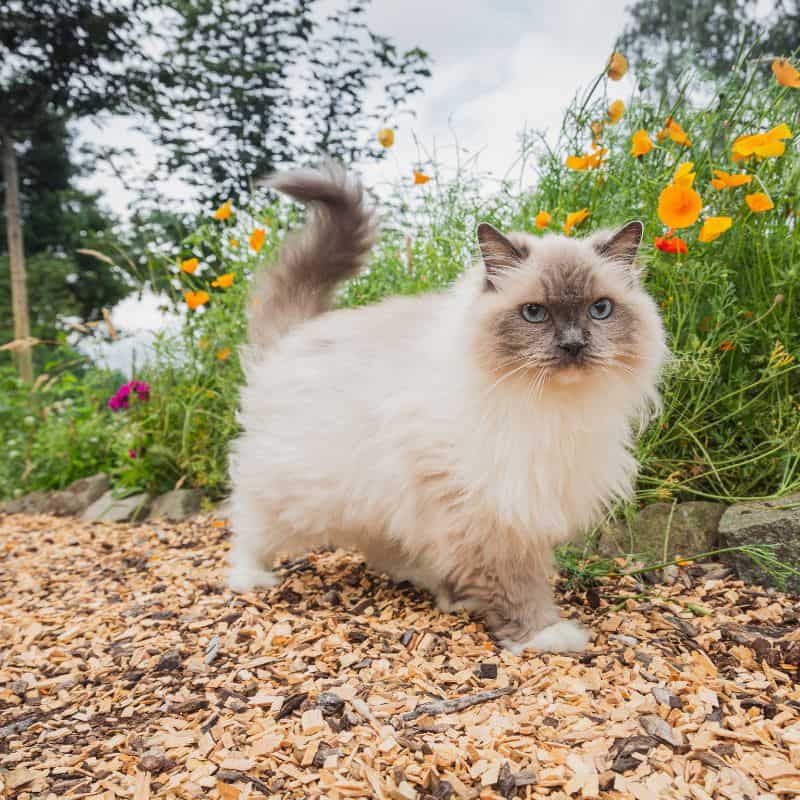 Discover how to create the perfect feeding environment for your cat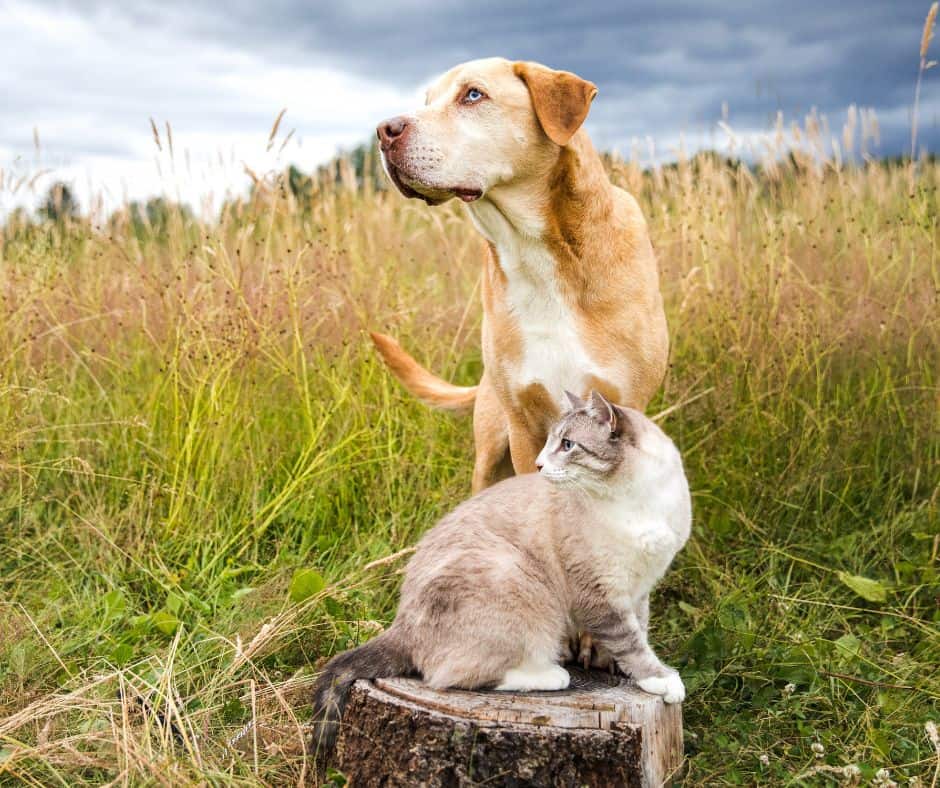 Obesity in pets is an unfortunate reality for many Pet Lovers, and one that can cause issues for pets and …
With so many cat food options, it can be hard to know what food is best for your cat's nutritional …