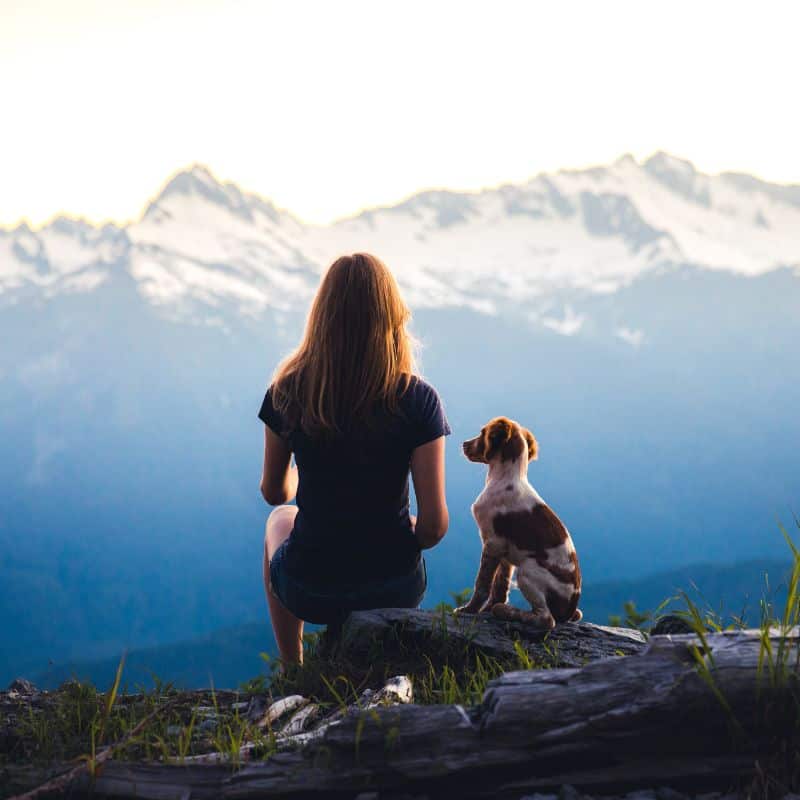 New puppies have a ton of energy and are full of curiosity. That combination of energy and curiosity can be adorable and fun, but it can also allow them to get into trouble when they don't have a positive outlet. To channel some of that energy for good, here is a list of fun games you can play with your puppy!

It's that time of year when we all start thinking about New Year's resolutions. Do you want to be more active? Devote more time to family and friends?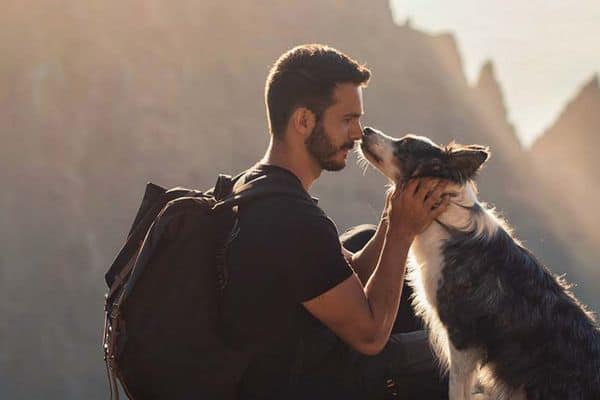 Few pet parents realize that the pet care industry is an unregulated industry. Anyone can make business cards and claim to be a pet sitter, dog walker, dog trainer or own a daycare/boarding facility.
Throughout my life and my animal welfare career, I've found that some of the most loving, friendly, and outgoing cats I've encountered are black.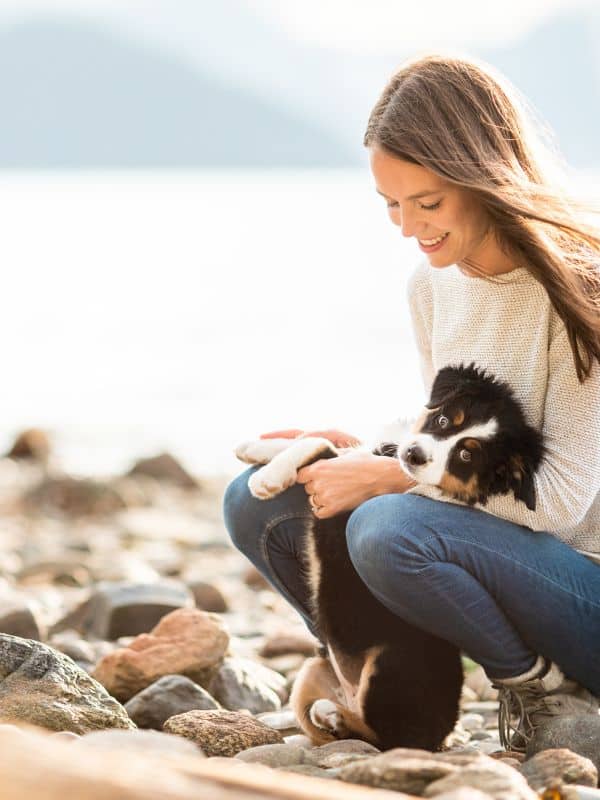 Just got a new puppy? Start him or her off on the right paw by doing these four things as soon as you get your puppy home.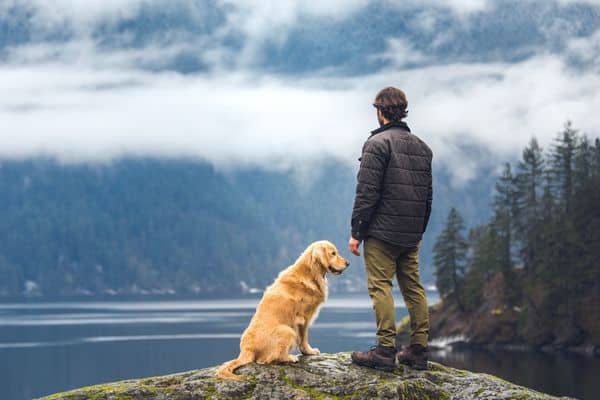 Senior dogs, rock! For many people looking to adopt a pet, they don't often consider an older dog.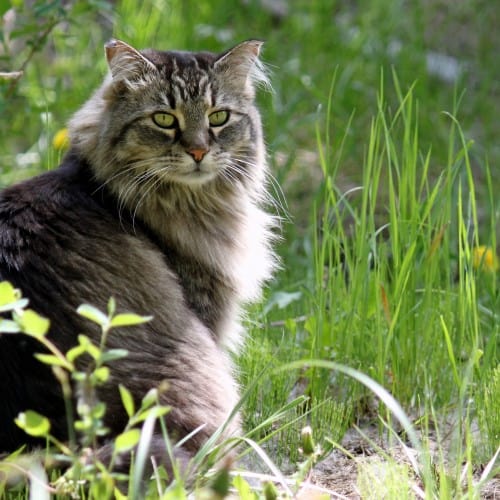 hile at times it feels like our cats do this just to frustrate us, there is, in fact, more of a behavioral instinct behind it. Cats can usually be classified as either a 'tree dweller' or a 'bush dweller.' Knowing the difference can help you surround your cat with toys and furniture that will best suit your cat's habits