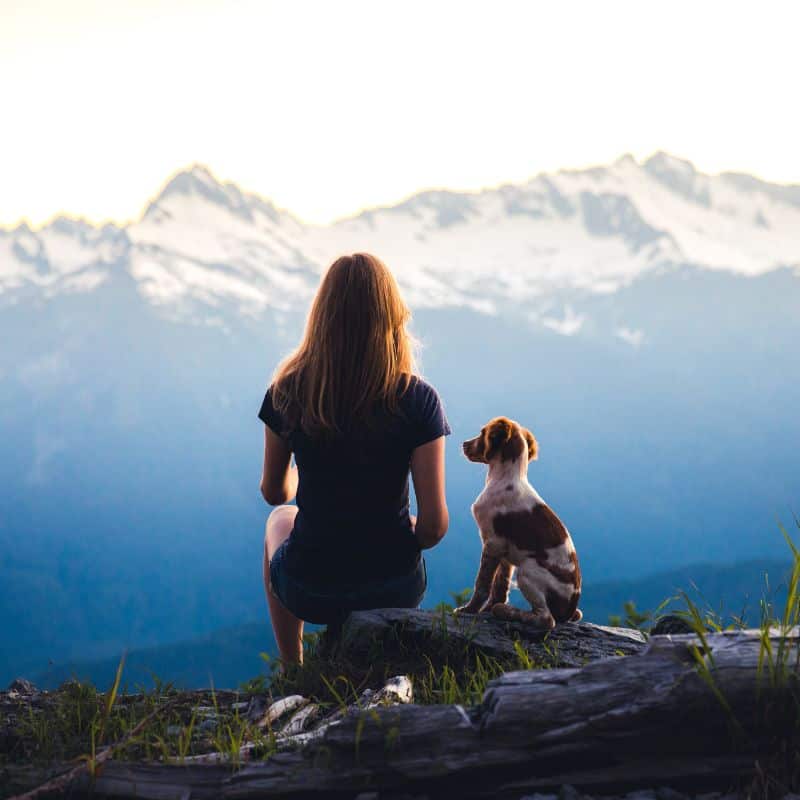 New puppies have a ton of energy and are full of curiosity. That combination of energy and curiosity can be adorable and fun, but it can also allow them to get into trouble when they don't have a positive outlet. To channel some of that energy for good, here is a list of fun games you can play with your puppy!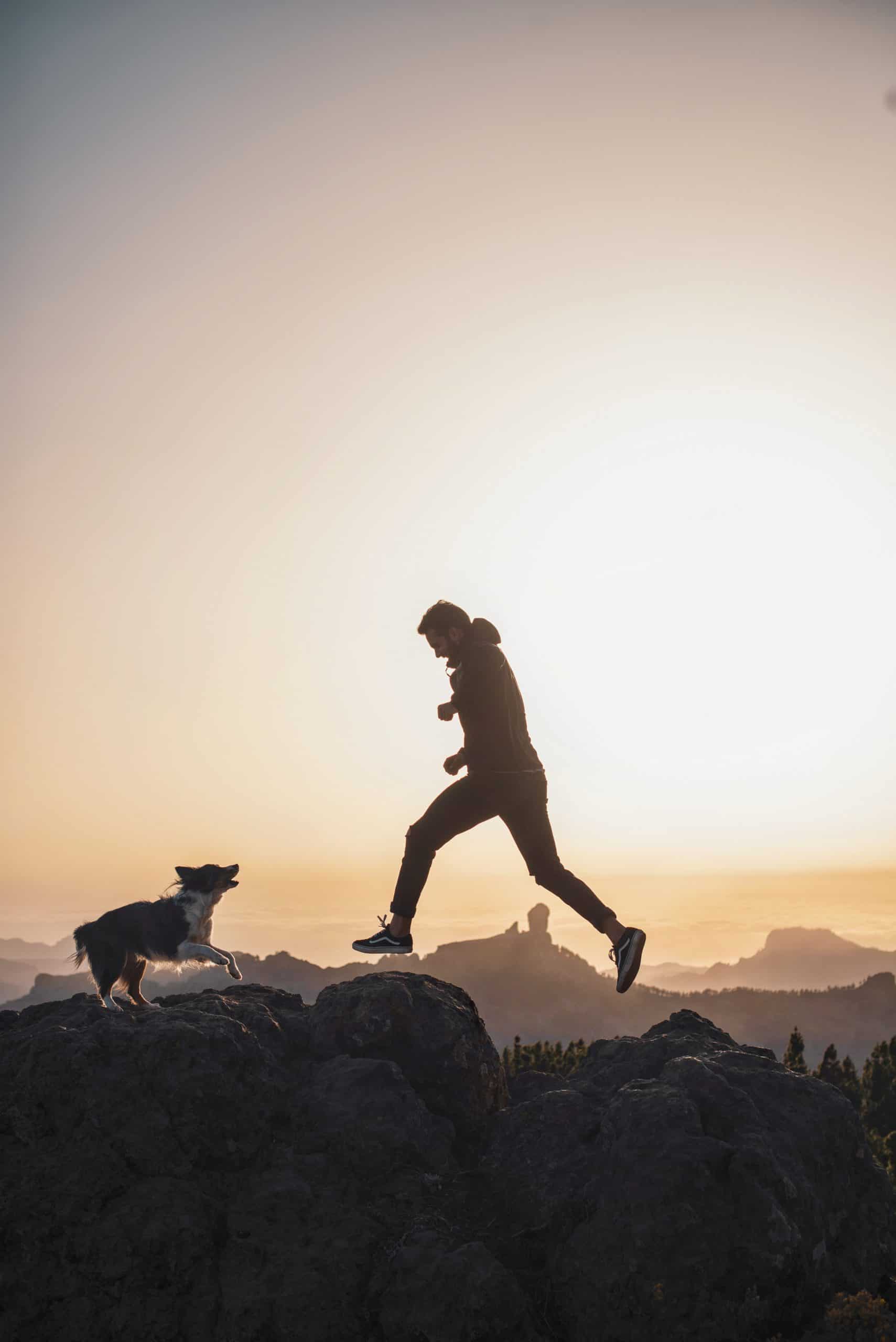 A leisurely walk around the neighborhood, park, or outdoor trail is something that most people envision doing with their dogs. What …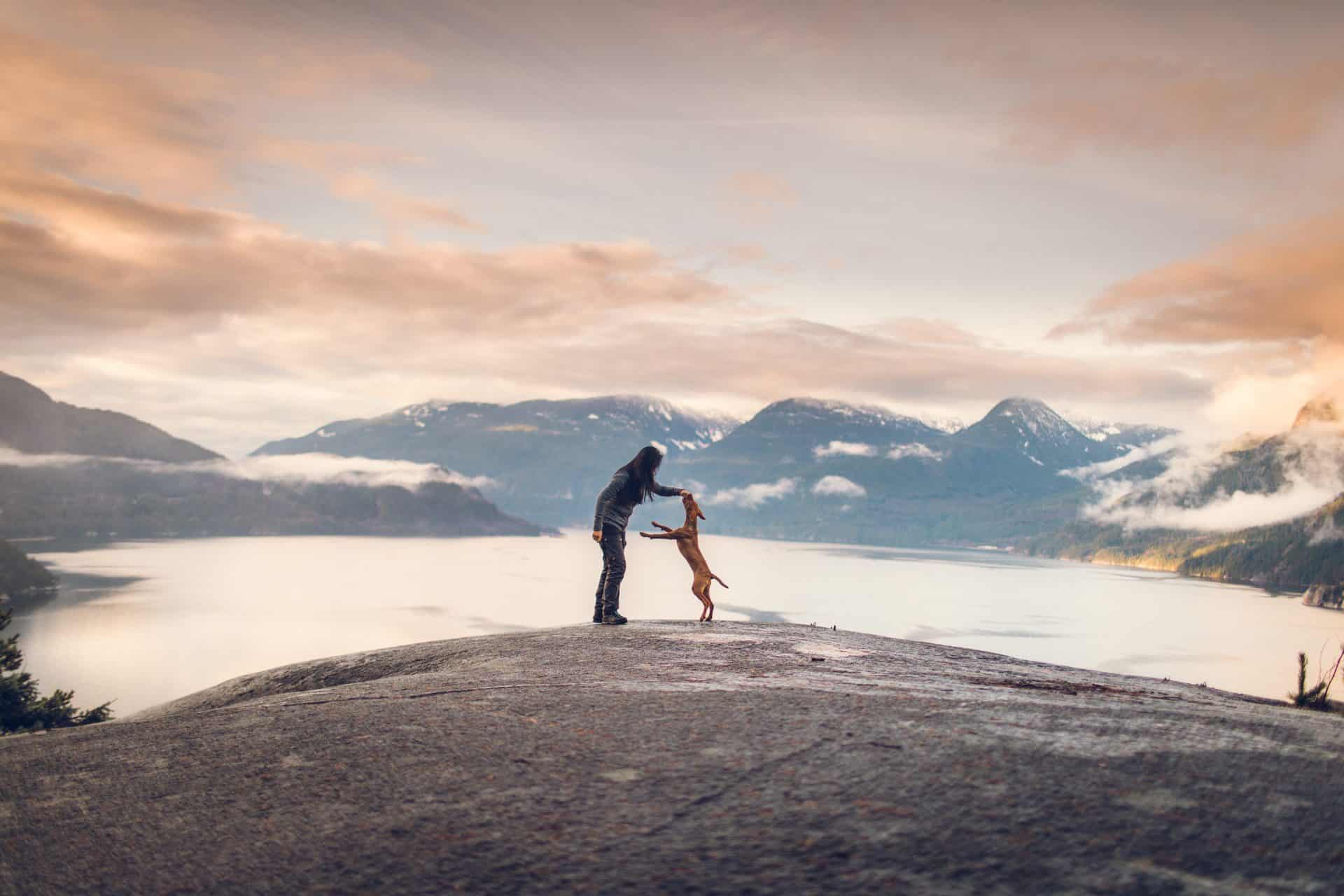 Wondering how to best prepare for & care for a new puppy in your life? Explore our questions & answers from a vet for recommendations about life with a new puppy.
A lot of dogs don't like it when strangers come over to their home. And the holidays can be really challenging for them because we typically have guests over more frequently and it is usually more guests than usual at once.
There is a joke among dog trainers that the answer to nearly every question asked about a dog is, "it depends." There are so many variables, so many nuances, so many ways to train and raise a dog that it is hard to put absolutes on anything. And yet…human beings are hardwired to want concrete answers. So, with that, here are my generic answers to a few of the most commonly asked questions from pet parents.
For some of our canine friends, a thunderstorm can be a highly traumatic event. Dogs with thunderstorm phobia can engage …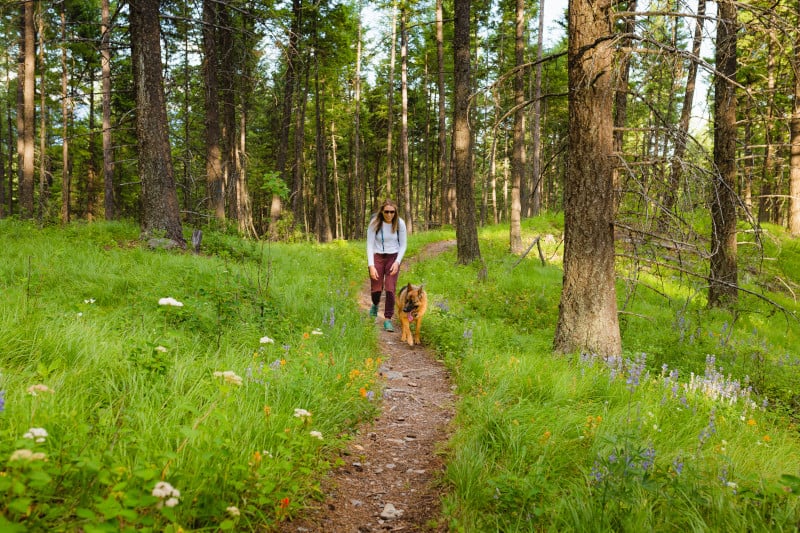 One of my favorite pastimes here in Colorado is taking advantage of the many dog-friendly open spaces where I can hike. I've begun a series of training exercises on these hikes to help Ranger learn some trail etiquette. Here is a behind the scenes look at a recent hike to give you some ideas on teaching trail etiquette to your dog.
After 15 months of a pandemic, which took many of us out of the office and into working at home, we are seeing restrictions being lifted and more people are returning to work and other pre-COVID activities.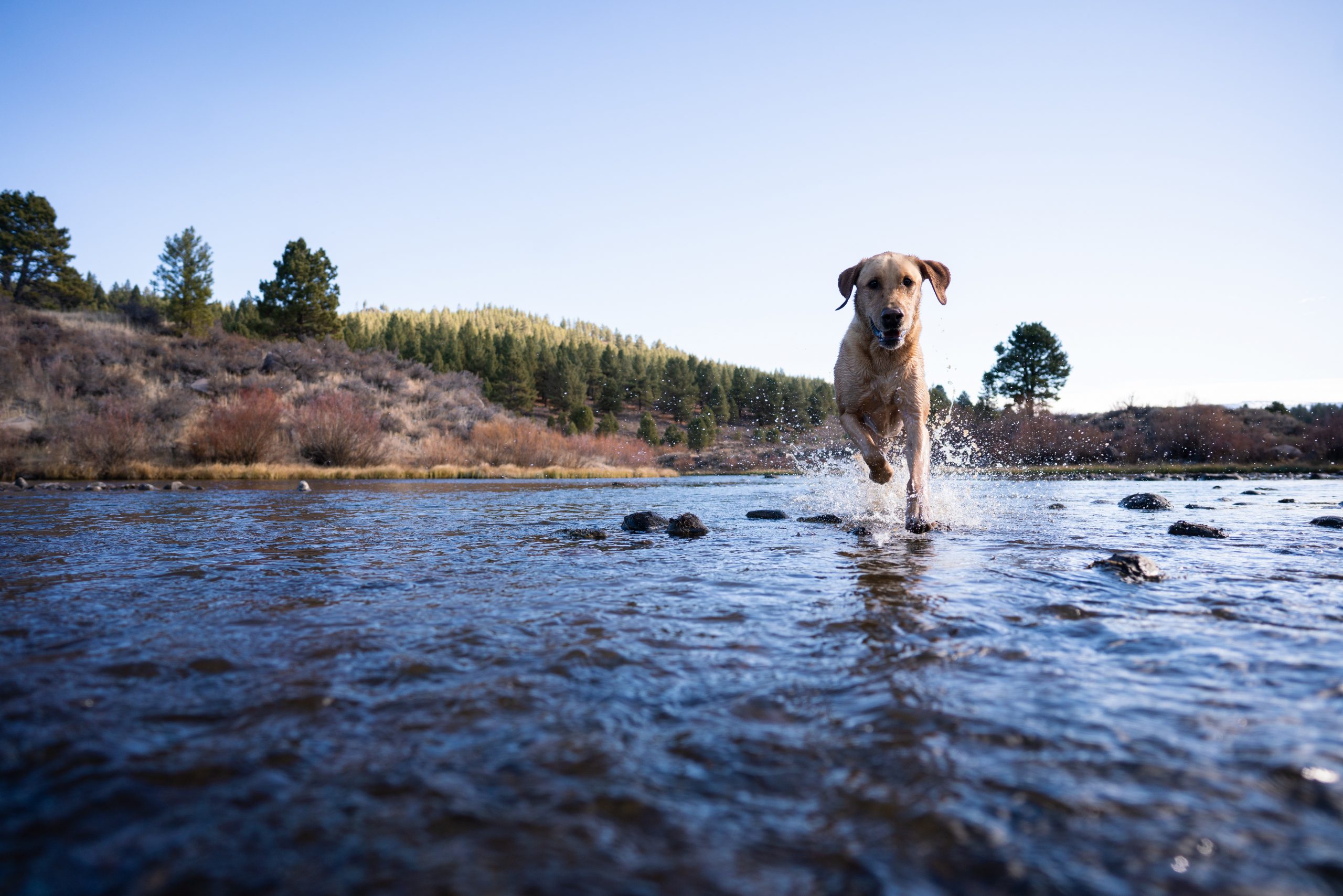 When it comes to the summer time heat and sunshine, make sure to follow some safety tips so your pet …